Building the right team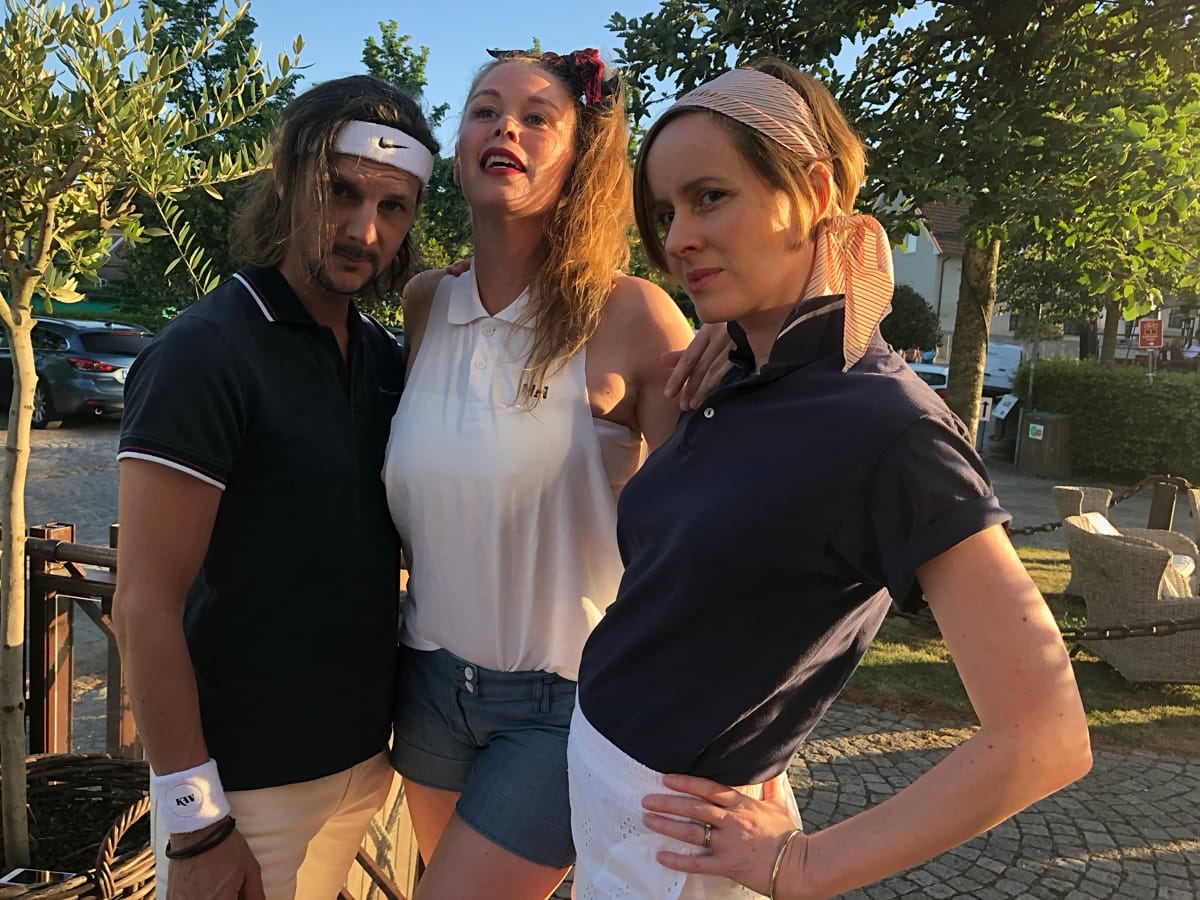 KAN is based on the idea of "working with friends". Over the years we've fostered an office culture where people want to be and importantly, want to stay. The driving force behind this is our People & Culture team – a fusion of HR, recruitment, employee experience and competence development. This team was behind the recruitment of 45 new KAN team members in the last year alone. They also organise internal development opportunities – events like "competence lunch" where employees share projects, trends and more, or where external speakers are invited to inspire and excite. We send people to conferences around the world (Social Media week in New York, South by South West in Texas) plus events closer to home (The Conference in Malmö, Webbdagarna in Gothenburg). The entire year is punctuated with trips to bring everyone together, including the infamous late-summer KAN conference (this year in Barcelona), a spring kick-off and much more. All of which creates a melting pot of inspiration and fun and an environment where people can create their best work.
As well as recruiting to bolster our own competences, with amongst other specialists – copywriters, tech leads, digital strategists, content managers and art directors, we also help our clients find the best people for their in-house teams. Here are a few examples:

A new team brings new energy
When we started working with one of the leading Swedish energy suppliers, they needed us to provide them with an in-house team. As well as handpicking people from the existing KAN cohort, we turned to our extensive talent database to recruit additional people. Our specialists work with content creation, user experience and software development.

Our home is your home
For an international cosmetics and beauty brand, we created a dedicated team who are based at the KAN office. Five specialists sit together in a "hub" to create web assets, banners, newsletters, DM campaigns and in-store material for the Nordic countries. For the client-side team, KAN is a home-away-from-home where they can drop by for meetings, a coffee or to spend the day working at the KAN office.

Specialist consultants in house
Our work with a global home furnishing brand has been focused on strengthening competence within user experience design and UX copywriting. Our colleagues are based both in house at one of the client's offices and at the KAN office. We continually evaluate the team and find more people when needed.

If you're interested in working at a place you'll probably never want to leave, get in contact.