Enhancing our copy team - new members, new skills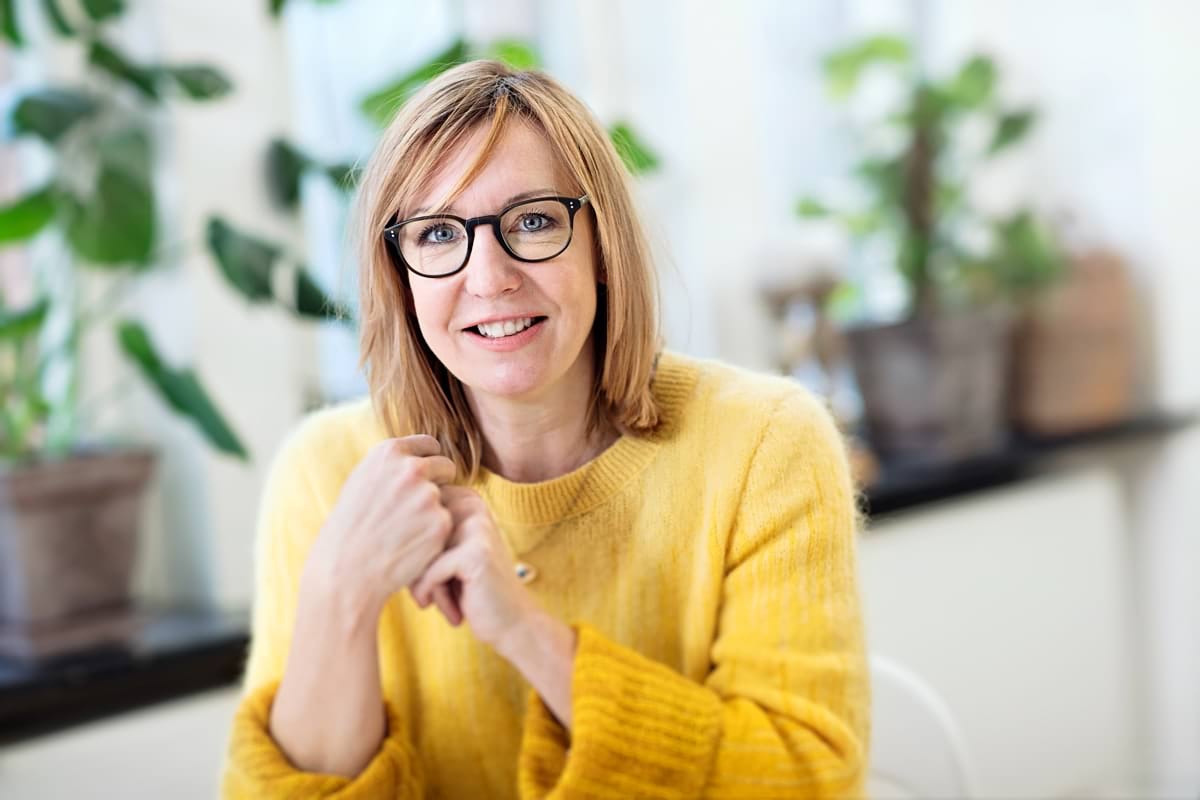 Wherever and whoever your audience, you need to tell your story in ways that resonate. Part of KAN's ongoing process of growth and change is the addition of creatives with a breadth of experience and competence. Since we work with clients who operate on both the local and international stages, we've bolstered our copywriting team with new native-English and Swedish writing talent.
Kathy Compton, originally hailing from Charlottesville, Virginia in the US, brings a wealth of English copywriting experience to KAN. Kathy started as a songwriter before landing freelance work with such heavyweight clients as IKEA, Tetra Pak, ASSA ABLOY, Axis and Unilever. In her own words, Kathy creates "the full gamut of copy – from film scripts to headlines and everything in between". 

A few interesting facts about Kathy: She's lived in some cool digs, including a boat, a yurt and a log cabin; she once worked as a stylist for Hanson ("MMM-Bop"); loves plants, cooking, painting and illustrating; and has a fluffy white cat with heterochromia iridium.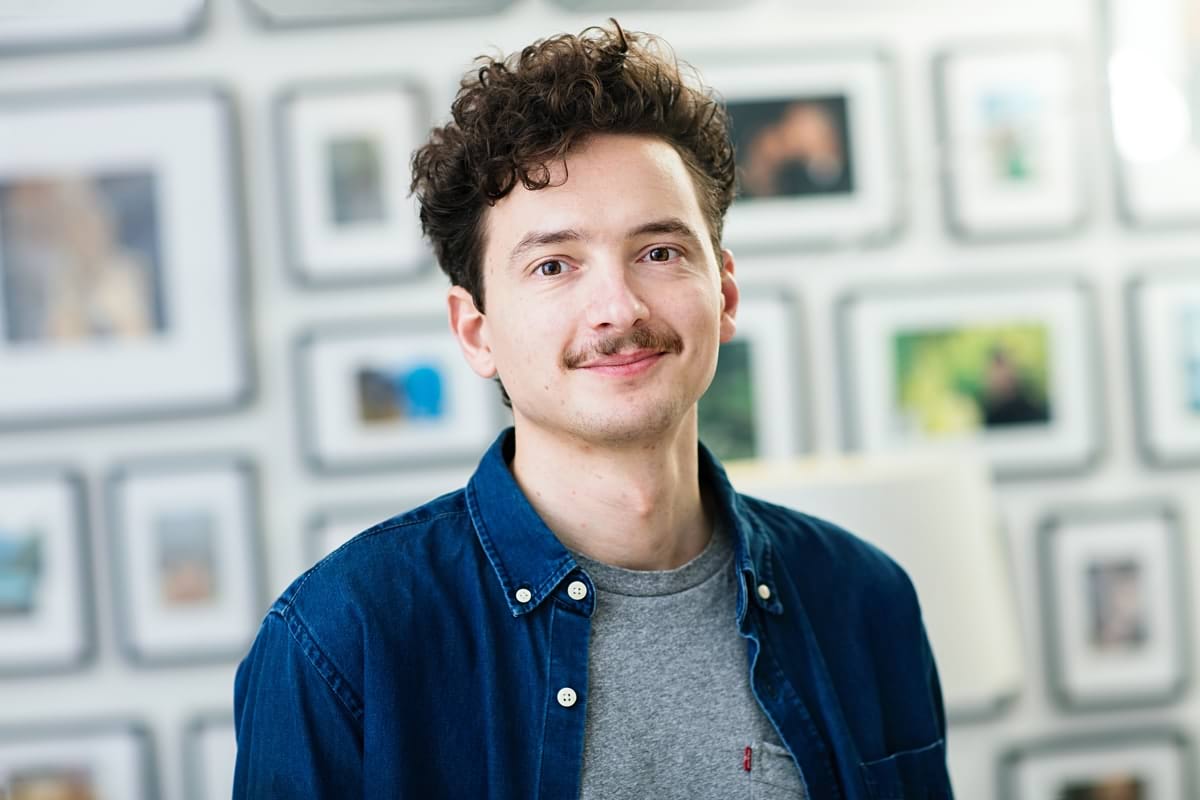 On the Swedish side we have André Axell from Linköping. André studied Graphic Design and Communications in Norrköping, where he started a student ad agency. Before relocating to Malmö to join his girlfriend, André spent four years as an in-house Copywriter for Swedish sporting goods giant Stadium. "I also wanted to take a new step in my career, and, as luck would have it, there was a perfect opening here at KAN!"  
André is happiest when the sun is shining – a bit of a rarity in Malmö – loves playing and listening to music, watching his favourite TV series and recommends the podcast "S-Town".
As is often the case with creatives, both new additions to the KAN family have some things in common, despite their different backgrounds. Both have bands on Spotify: André's The Great Discord and Kathy's Panda Transport.

André and Kathy join a strong roster of copywriters at KAN: Agness Thunell, Henrik Zackrisson, Josefin Boucht and Sara Nydrén on the Swedish front, with Graham Land, Meghan Young and Rowan Drury making up the English contingent.