RENT-A-FRIEND: working on site with a client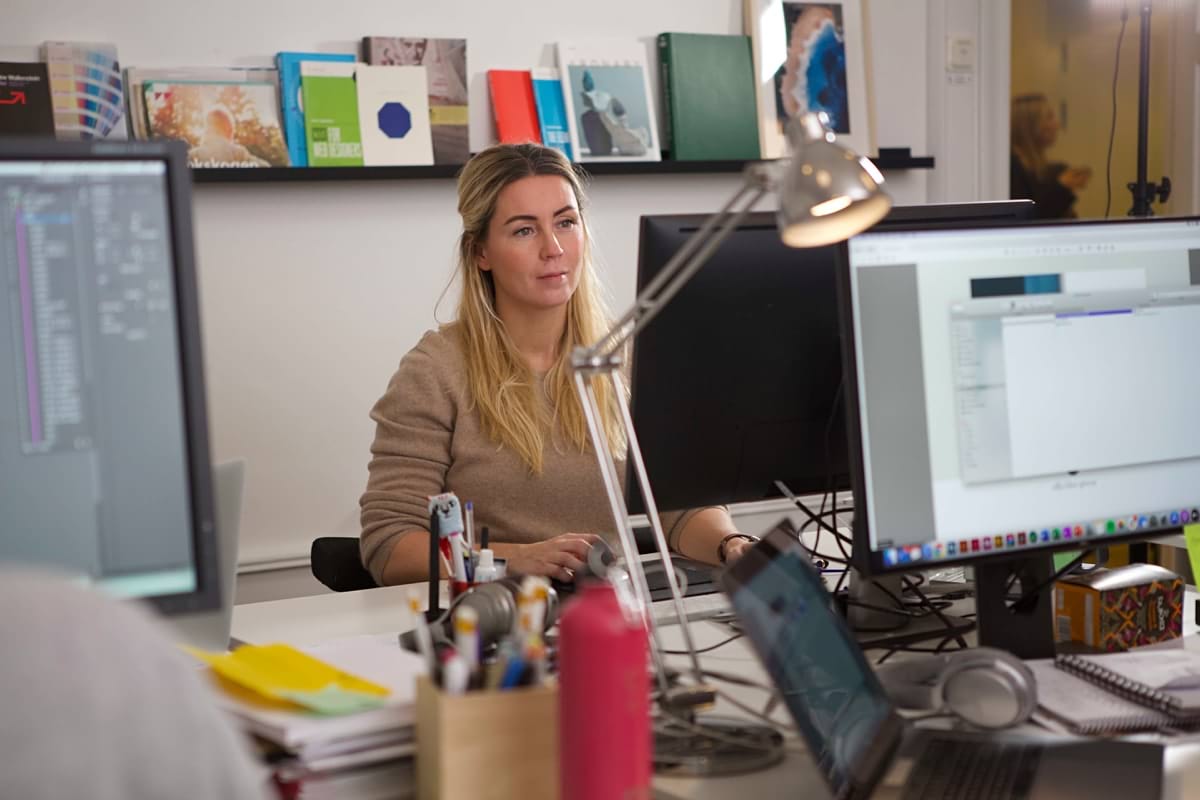 Jessica's insights on working closely with clients

Jessica Broman, KAN's experienced and multifaceted art director, worked on site at Elfa's marketing department for an extended period. A win-win situation, according to her.


Tell us about your assignment at Elfa. What were your main tasks?
My role at Elfa has been broad, with many parallel tasks – everything from evolving brand identity to building environments on their web platform, implementing data and developing new content.
How long have you been an on-site consultant at Elfa?
I've worked with Elfa since 2017 to varying degrees. Under certain – more demanding – periods, I've had a full-time role as part of their team.

How did it happen that Elfa needed a consultant?
Previously, Elfa had a digital brand specialist who left the company. They needed someone with similar competency who could step in at short notice and ensure the daily work flow continued without interruption.

What's best about working on site with a client?
There isn't anything more valuable for me than the possibility of working on site. The channels of information are clearer, meaning you avoid related misunderstandings and frustration. It allows you to focus on finding faster solutions. Another clear plus is that I can provide the client with a valuable inside-and-outside perspective. Personally, I think it's also great to meet all the people involved in an organisation who can supply me with new insights and knowledge. It's simply a win-win situation.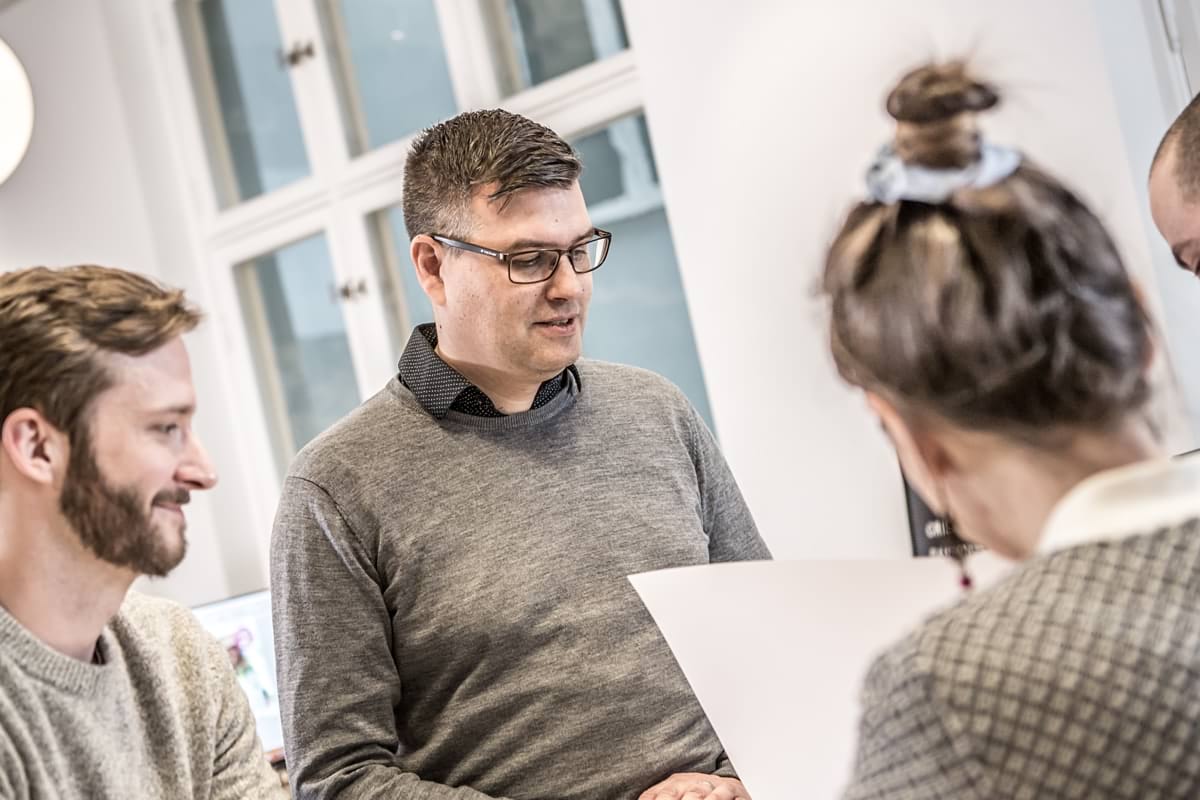 Jonas Brolin Hjortsberg is a front-end developer at KAN and recently added strength to E.ON's inhouse team, on site.

Tell us about your assignment at E.ON and what you did there.
I was a front-end developer in the team that develops eon.se. My main assignment was to develop E.ON's tailored services and web apps in Vue.js, JavaScript and CSS. I also developed components in E.ON's content management system based on SLY/HTL and JavaScript.
How did it happen that E.ON needed a consultant?
Over the spring and fall, E.ON wished to carry out a major update of both their CMS and web services. This sometimes involved, for example, taking web services previously aimed at private persons and adapting them for companies and organisations.
What is the major difference compared to working from KAN's offices?
E.ON is a large organisation that works with Agile in different Scrum teams, which allows the entire organisation work together. KAN is smaller and we work a bit tighter and more flexibly between different specialist areas.
How do you think a company can get the best out of an on-site consultant? By having a good onboarding process for consultants so they can quickly gain an understanding about how different systems are built while getting to know the other developers.
Want to know more about Rent-a-friend from KAN?
Here's everything you need to know.