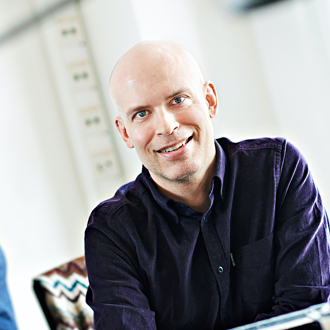 Meet our new Content Manager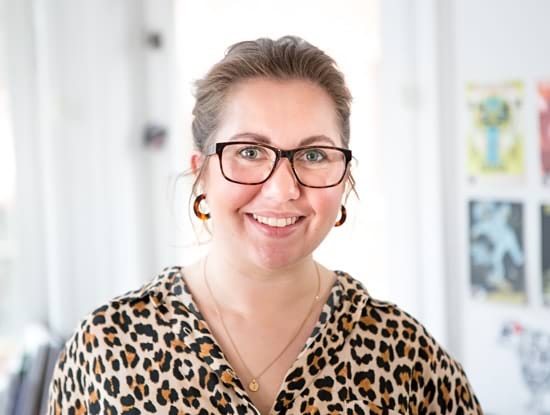 KAN's Digital Performance team is made up of experts in content and campaign management, together with analytics and intelligence specialists who know how to navigate today's digital jungle. Working across a range of digital platforms – from web content to email marketing, social media and paid ads – they use data-driven insights to plan and deliver user-centred communication solutions that get results.
As KAN expands and develops into new opportunities for helping clients grow and achieve their goals, we are happy to welcome new team members that expand and strengthen our capabilities, while adding flavour to our esprit de corps.
This time we are pleased to welcome Hanna Virdhall!

Hanna, who grew up in Lund, studied Media Technology before interning at a PR agency in Stockholm, where she gained experience in influencer marketing. She joins KAN's Digital Performance team after a stint at Bombayworks here in Malmö.
Hanna likes to enter a project running and thrives in a tight-knit, highly communicative environment. "My first week here at KAN I already had plenty of work to do – and that´s just how I like it," she adds.
In her personal life, Hanna enjoys staying active. "I run, dance, take spinning classes and go to the gym together with my sister and boyfriend."
5 interesting facts about Hanna
An amateur artist, she loves to spend hours illustrating.
She's big-hearted and courageous. Right after graduating high school, Hanna lived in the forests of Thailand working at a sanctuary for orphaned elephants.
Don't mess with her. As a teenager she was ranked as southern Sweden's second-best boxer in her weight class.
Unless you're a thunder cloud. Once terrified of thunder storms, she has now learned to tolerate them.
Think you've got her all figured out? Think again. She also spends time blogging about her upcoming wedding on a popular wedding-themed site.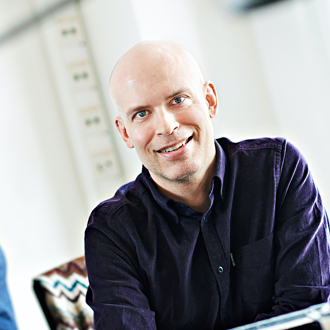 Graham Land