Our take-aways from Årets Byrå 2019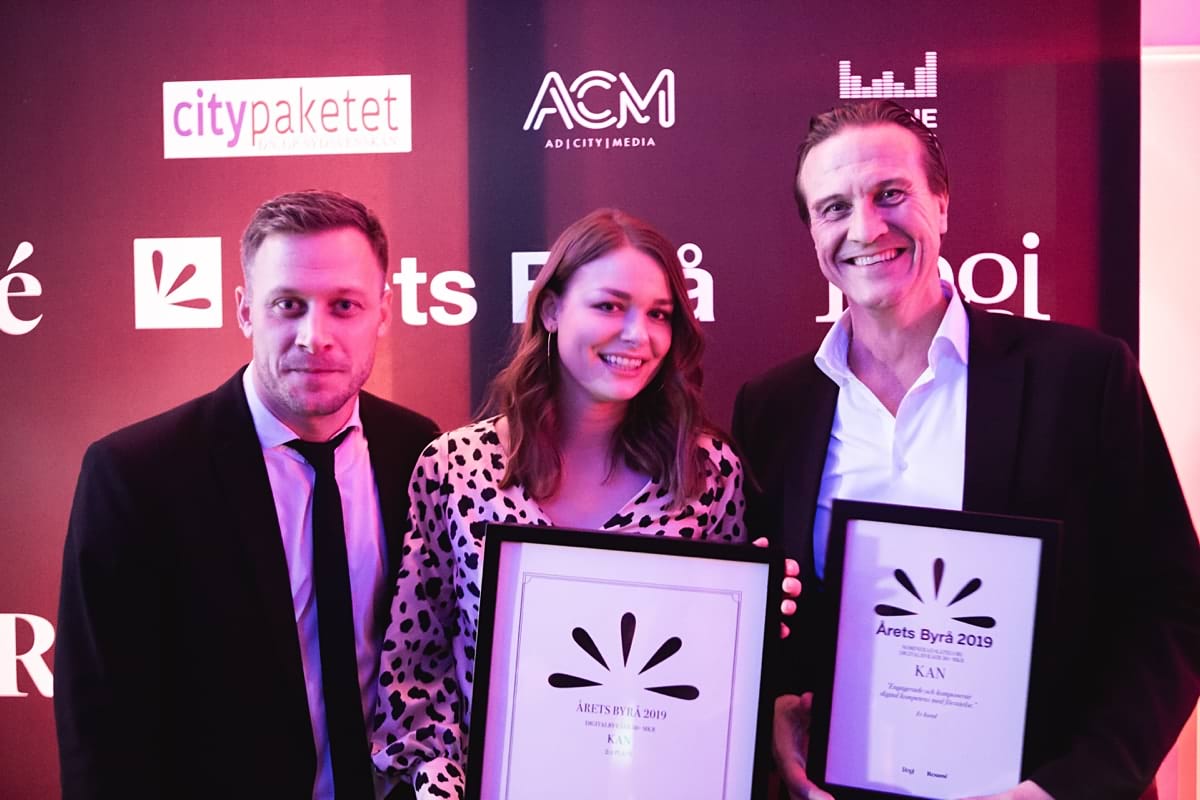 In this year's Årets Byrå, an annual survey of customer satisfaction, we placed a strong second in the category comprising Sweden's largest agencies.
One insight from this year is the importance of what the study termed the area of "Digital competence" when it comes to our clients' choice of agency. A full 23% of participating clients from all categories declare this to be the single most important area when it comes to choosing an agency.
This is gratifying – not just because it's one of the areas closest to our heart, but also one where we consistently receive high scores and positive comments. It's also a further confirmation of what we have experienced as a development while working with clients over the past few years.
But what exactly is "Digital competence" in this context? In Regi's study it is defined as, "The agency's ability to stay updated on digital developments and understand communication on digital channels while applying solutions in an optimal way."

When clients were asked to describe what "Digital competence" means in terms of an agency, they ranked the following in order of importance:
Trendspotting and being at the forefront
Offering a broad and holistic perspective
Technical understanding and competence
Knowledge about target groups
Strategy and guidance
"It's gratifying to note that the factors valued by clients participating in the study are highly consistent with how we think and what we focus on to help them. Understanding challenges, identifying possibilities, acting as guide and implementing smart solutions together with our clients pretty much sums up our offer", says our Manager Per Harrysson.